Kunowa essential oils adds value to indigenous fruits overlooked by the local market through processing into essential organic oils used for the body and hair.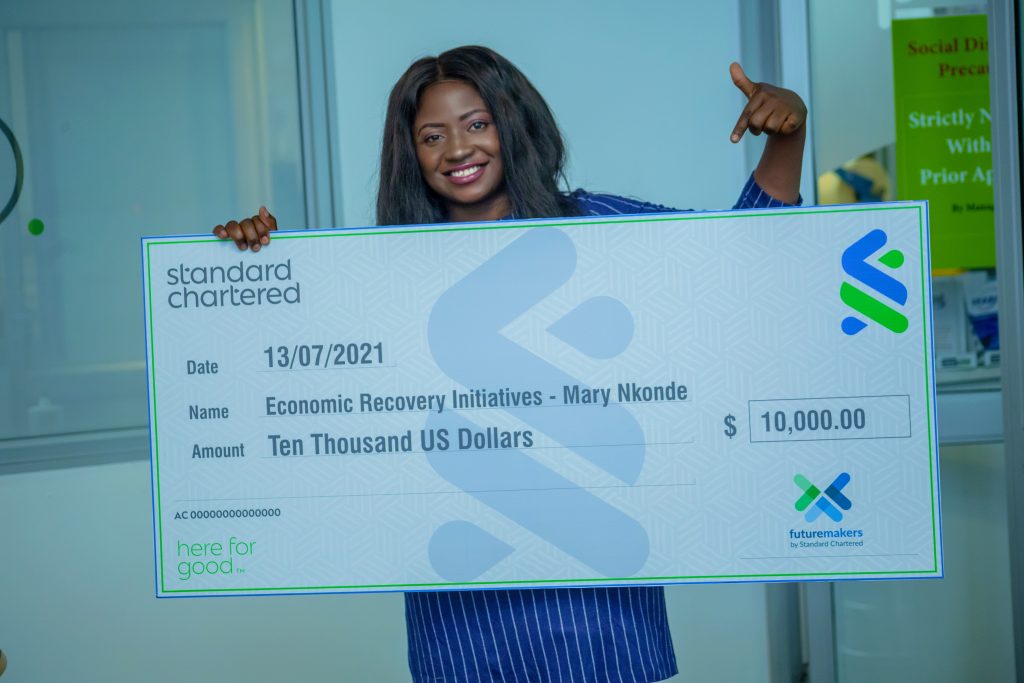 ERI Economic Recovery Initiatives
Economic Recovery Initiatives buy traditional indigenous foods from local farmers and process them into ready-made or easy to prepare foods and supply to households and formal markets.
Sukie Wellness Solutions Limited
Sukie Weight loss Solutions is one of the fastest-growing nutrition services
brands delivering high-quality world-class nutrition services for optimized health and
weight management.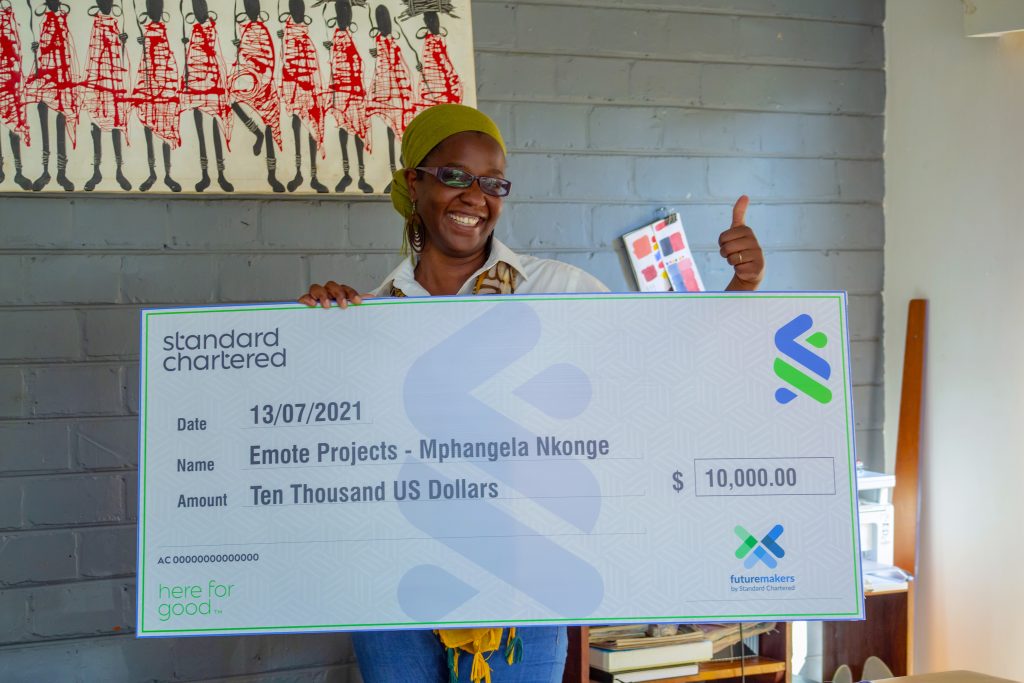 Emote Projects Limited is a young project management company established in 2018. Emote was created to provide project management and support services to individuals and organizations not conversant with the building process to help them avoid costly and sometimes irreversible mistakes.
House of Vo is a fashion design house located in Lusaka, Zambia. Founded in 2015, the business immediately set itself up to become one of the most recognizable local fashion brands particularly in the bridal dress category by setting new design and creative standards in locally inspired bridal and traditional outfits.
Afford-a-Baby is a sustainable retailer selling first-grade and upcycled salaula or thrift to mothers from low and middle-income communities. They are a business rooted in the things people love about salaula; variety and affordability, reinventing with convenience and guaranteed quality to serve the busy 21st-century mom.
Amaluba by Kaluba is a Zambian Gift Shop offering Flower Arrangements, Confectionary
Treats and Custom Gifts. They are committed to creating a space that is inspired by kindness,
sharing, and showing appreciation.

Likota is a proudly Zambian business that specializes in making furniture from mostly reclaimed and recycled wood material.
Watts Gould is an e-market platform where clients can book any truck they want, wherever they want it, from a vibrant community of partner truckers across the city.