AfriConté
An African homeware brand that collaborates with talented African artisans to birth handmade contemporary African pieces for modern spaces. They specialise in developing unique sustainable handmade homeware products for the hospitality sector and individual homeowners predominantly for western markets.
A tech startup, working with freelance designers across Zambia to create digital transformation technologies. They believe they can contribute to cross sector development that uplift communities, catalyse national digital transformation, and meet the need for service design at an affordable rate, across Zambia.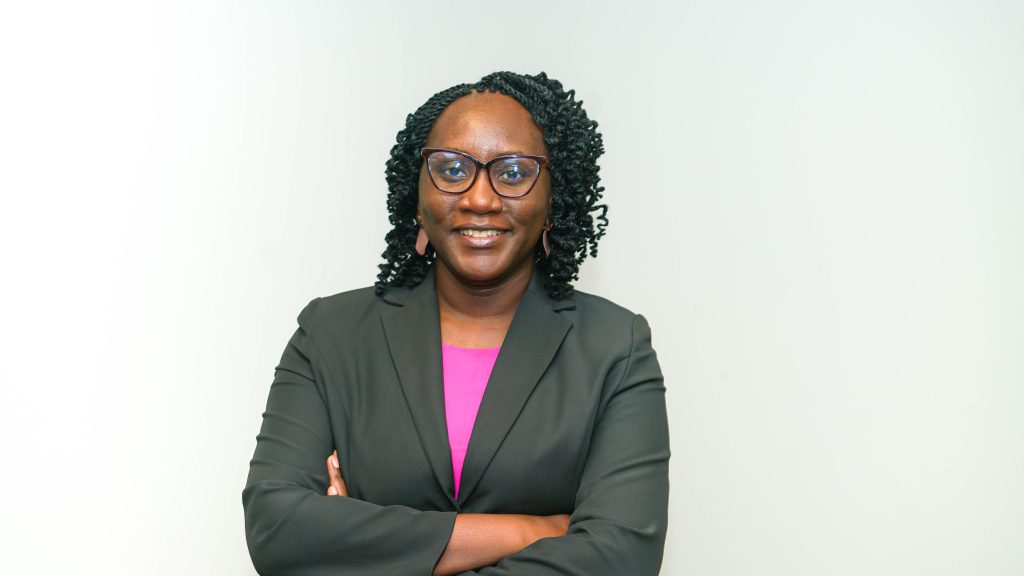 Mighty Finance Solution Limited
A business that offers short term financing through financial solutions in a quick, easy, flexible and reliable way. They offer microloans with a primary but not limited focus on women-owned and women-led SME using their credit history to offer on demand credit with a pay later facility.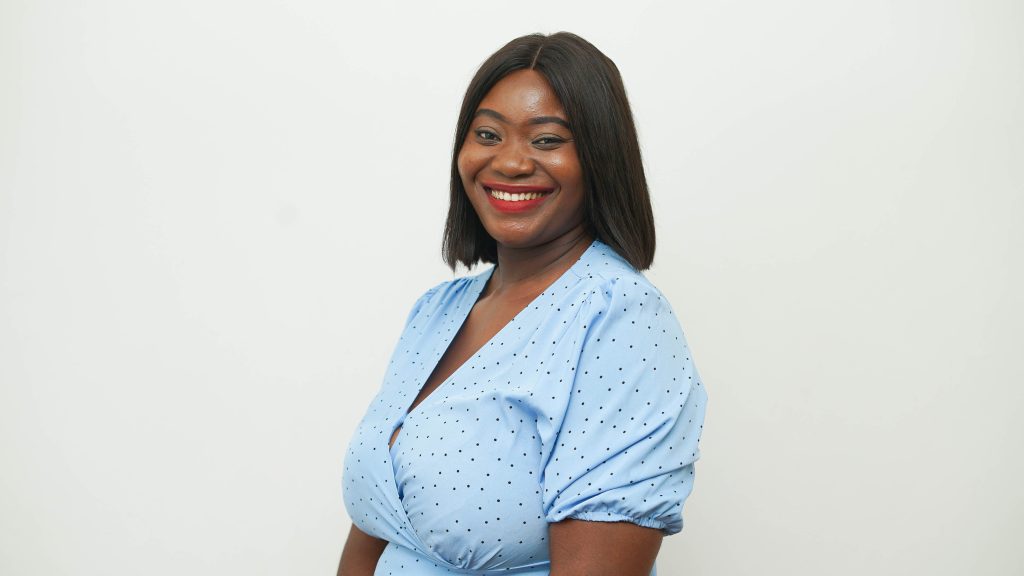 A logistics business that provides moving services for both residential and commercial clients. Their goal is to provide local manufacturers access to the informal market which makes up 70% of Zambia's trade market.
Shengamo Media is a software development company that looks to streamline business operations through systems and applications. Our focus is usually towards SMS's.
ToMwaRe Solution Limited trains, coaches, and mentors children from as young as 4 years in KidPreneurship & TeenPreneurship, Leadership, Public Speaking, Time Management, Teamwork & Customer Service.
Tinker Technologies
Tinker Technologies leverages technology to solve real world problems. They leverage existing technologies to connect homeowners and agents with potential renters.
Zedex is an e-commerce website and mobile application that connects multiple online stores and customers together on a single platform.
They work with delivery services so customers can shop in the comforts of their home. Vendors on Zedex can either be companies, small businesses or individuals looking to expand their customer base.
LARN Innovation Hub is a digital platform that looks to provide Science, Technology, Engineering, and Mathematics (STEM) lessons to children in primary from the age of 3 to 13 by use of animations and games. The aim of the hub is to ensure inclusiveness for all as it will be available for all children regardless of location.
Edge Express is a transport and logistics and e-commerce company which is a vendor app for individuals or businesses offering taxi, bike delivery and truck services.
Team Gematrix is one of the top-rated Esports Agencies in Africa. They work with gamers from different parts of the world by helping them transform their passion into careers.