SC Women in Tech Programme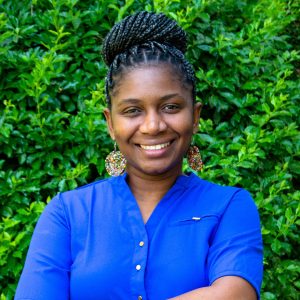 Lumbiwe Lulu Limbikani
is a Professional Education Manager with extensive experience in the execution of educational programs and projects.  She is an expert in the implementation of educational technology across Sub-Saharan Africa which include teacher training, coaching and school improvement systems.
Lumbiwe is an educational professional with broad knowledge of both private and government educational systems across Africa including Project management, strategic planning and team-building skills.
Mwangala Mo Lishomwa is an award-winning, result-driven Senior Digital Business Leader with a passion for people & technology with extensive global experience. She has vast experience and a track record in Service Delivery Practice Development, Innovation & Business Development. 

Mwaangala's areas of expertise include business Growth Strategies, Digital Transformation, Cloud, Agile, Stakeholder Management, P&L Management and  Control. She further has In-depth knowledge of digital products, platform development as well as delivery from business case and strategy incorporating data.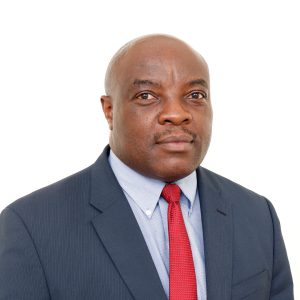 Trevor Hambayi is a Financial Analyst and currently a PhD research Fellow with the University of Bolton and advocates for the African continent's economic emancipation through improved access to finance for SMEs. 
He is Senior Managing Partner at Development Finance Associates, (DFA) a Social Enterprise Fund Management Company that supports social investment in start-ups covering grants, debt finance and equity investment. 
Trevor Hambayi, has extensive global experience spanning over 20 years, both within the private sector and quasi-government organizations, which includes stints with the UN in a conflict zone, investment analysis with a US based financial institution and consultancies with aid organizations and industry specific associations in Zambia
Towela Mukosa is the Founder and CEO of BI Technologies Africa (BI TECH AFRICA), a professional IT consulting firm that provides and manages innovative data solutions and services. Towela has vast experience in IT consulting, Project Management, Change Management and Strategic Planning.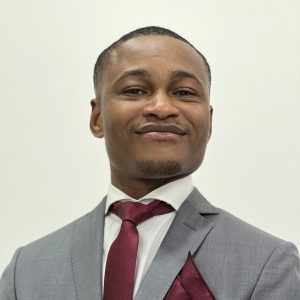 Travis Paul Mulenga
is an internationally experienced business leader with years of experience. He is a multi-industry expert in Customer Value Management, Retention/Loyalty Marketing, Acquisition, and Customer Lifecycle Management. Travis further has experience in the marketing sector including telecoms, media and technology.
Phoebe Musonda is the Head of International Direct Fulfillment at Amazon and a graduate of Harvard Business School among notable qualifications. Phoebe has expertise in Business Strategy, Operations Management, Supply Management, Change management and Project Management.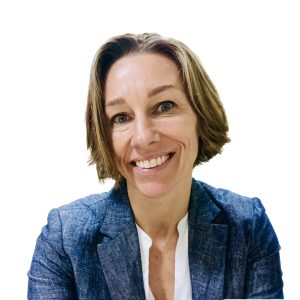 Kim Otteby is the Director of Umoyo Health and a Master's Degree graduate in Economics and Management at Oxford University. She has specialist skills in strategic planning, Customer Service, Project Management, and  Business Strategy.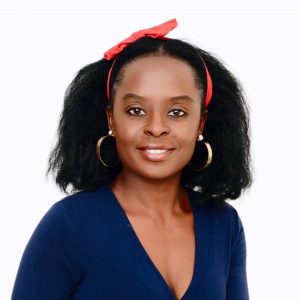 Chilekwa Banda is a Digital Financial Services Specialist with expertise in Business Strategy, Mobile Money, Digital Banking Support, Consumer Field Research and Client Relationship Management. She is also a Certified Trainer with an eye for design and a passion for technology.
Sanana Theu Muyunda
is a Finance and investment adviser, as well as a Master Trainer under ILO-SIYB program. She is also a psychologist and a business development mentor.